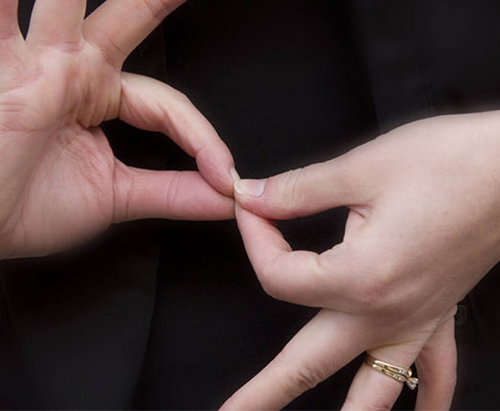 Homeland Language Services provides certified sign language and oral interpreters nationwide. We provide on-site interpreting, video remote interpreting, support services, video/audio consulting and much more.
Homeland Language Services provides professional interpreters for a variety of industries and all situations:
Business Meetings (Training, Interviews)

Education (All levels)

On-site Medical (Hospitals, Clinics, Therapy, Counseling)

Local, State & Federal Agencies

Social Services

Legal (Judicial, Courtroom, EEOC Hearings)

Conferences / Seminars

Private Events

Theatre Arts Productions

Military

Tourism

Tutoring
RATES AND PRICES
We gladly provide competitive rates depending on the complexity of the target language. Feel free to request a Free Quote, and we'll get back to you within 24 hours.