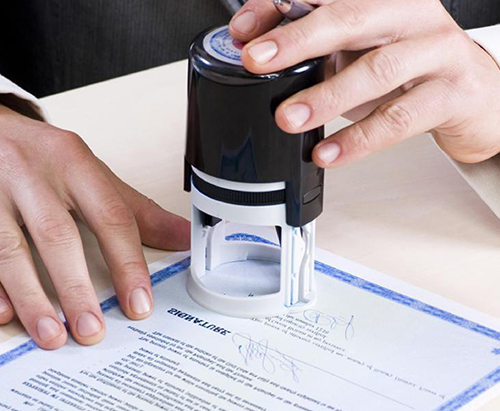 LEGAL/NON LEGAL TRANSLATING & TRANSCRIBING SERVICES:
With over 15 years of experience working closely with law firms of all sizes and all areas of practice, we make sure to assign the right Legal/Non legal translator for each project. We have over one thousand certified translators nationwide waiting for you. In addition our translators are all accredited native speakers. Each qualified linguist is assigned based on your needs.
 Certified/Notarized Translation (If needed)
Birth Certificate

Death Certificate

Power of Attorney

Testaments

Divorce Document

Passport

Medical (Documents & audios)

Marriage Certificate

Adoption Contracts

Legal and Immigration Documents

Legal & Judicial Acts (Documents & audios)

Contracts

Judgment of Court of Law

Notarized Documents
Academic Documents
Transcript Translation

Diploma Translation

Resume Translation
Business Documents translation
Travel

Advertising

Real Estate

Construction

E-Commerce

Conferences and Conventions

Employee Handbook

Press Release

Manual/Brochure

Insurance
WHAT SHOULD YOU EXPECT WHEN SUBMITTING YOUR LEGAL DOCUMENT:
Legal documents are being handled by one of our professional Certified and trained translator who is familiar with the language and legal system of special field source.

Your sensitive information is secure with us.

Our Quality Control Team is on call to complete your final editorial for a better accuracy and proficiency (Ask for details).

At no time will your information ever be given to a third party who is not part of our professional team.
HOW TO SEND YOUR LEGAL/NON LEGAL DOCUMENTS:
Documents can be sent in the following methods: Scanned images, photocopies, smart phone or emails. When uploading your document you can send it in the following formats: MS Word, Word Perfect, JPEG, PDF, InDesign, Adobe (PDF's) GIFF, TIFF.
Documents that require physical hard copy (Such as notarized birth certificates, marriage certificates, diplomas, transcript, etc.) would be sent by Priority mail or First Class mail (Additional charge may be included). Overnight mail delivery will be charged additional $30-$35 dollars. Mail delivery varies throughout the State; it usually takes about one to four business days.
*We also offer editing and proofreading services.
RATES AND PRICES
We gladly provide competitive rates depending on the complexity of the target language. Feel free to request a Free Quote, and we'll get back to you within 24 hours.
A Leading Translation Company
Homeland Language Services leads the industry in offering accurate and qualitative language translation services. With numerous linguists and subject matter experts, we help corporations, law firms and government agencies receive success in the global marketplace.
Our translators undergo rigorous vetting process to ensure that their academic qualifications and subject matter expertise meet all our standards. When it comes to finding translation services in West Palm Beach, we are undoubtedly the best choice.