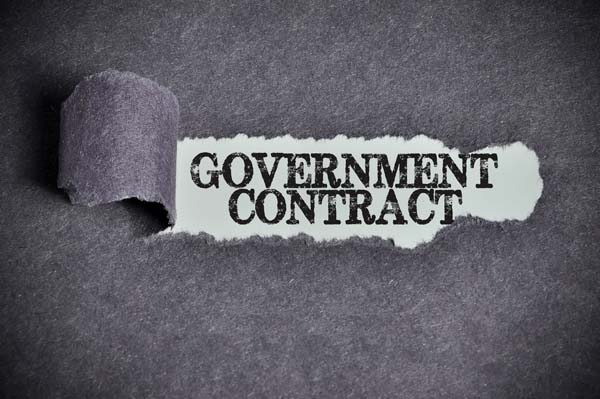 Many of our Interpreters, Translators and Editors are Government Cleared with the following Government Agencies:
Department of Defense (DOD)

Drug Enforcement Administration (DEA)

Department of Justice (DOJ)

Immigration & Customs Enforcement (ICE)

Alcohol, Tobacco & Firearms (ATF)
We have over 15 years of experience with government contracts. Some of our experiences cover the following: Monitoring, recording, translating, transcribing, and summarizing content of real-time oral communication intercepts sensitive information.
Transcribing from stored media, including audio and video, digital media, or other sources in both the required foreign language and English. Preparing typed translations and transcriptions in both the required foreign language and English. Performing quality control reviews of completed work. Validating the accuracy of completed translations and transcriptions. Appearing in court when subpoenaed to testify.
RATES AND PRICES
We gladly provide competitive rates depending on the complexity of the target language. Feel free to request a Free Quote, and we'll get back to you within 24 hours.